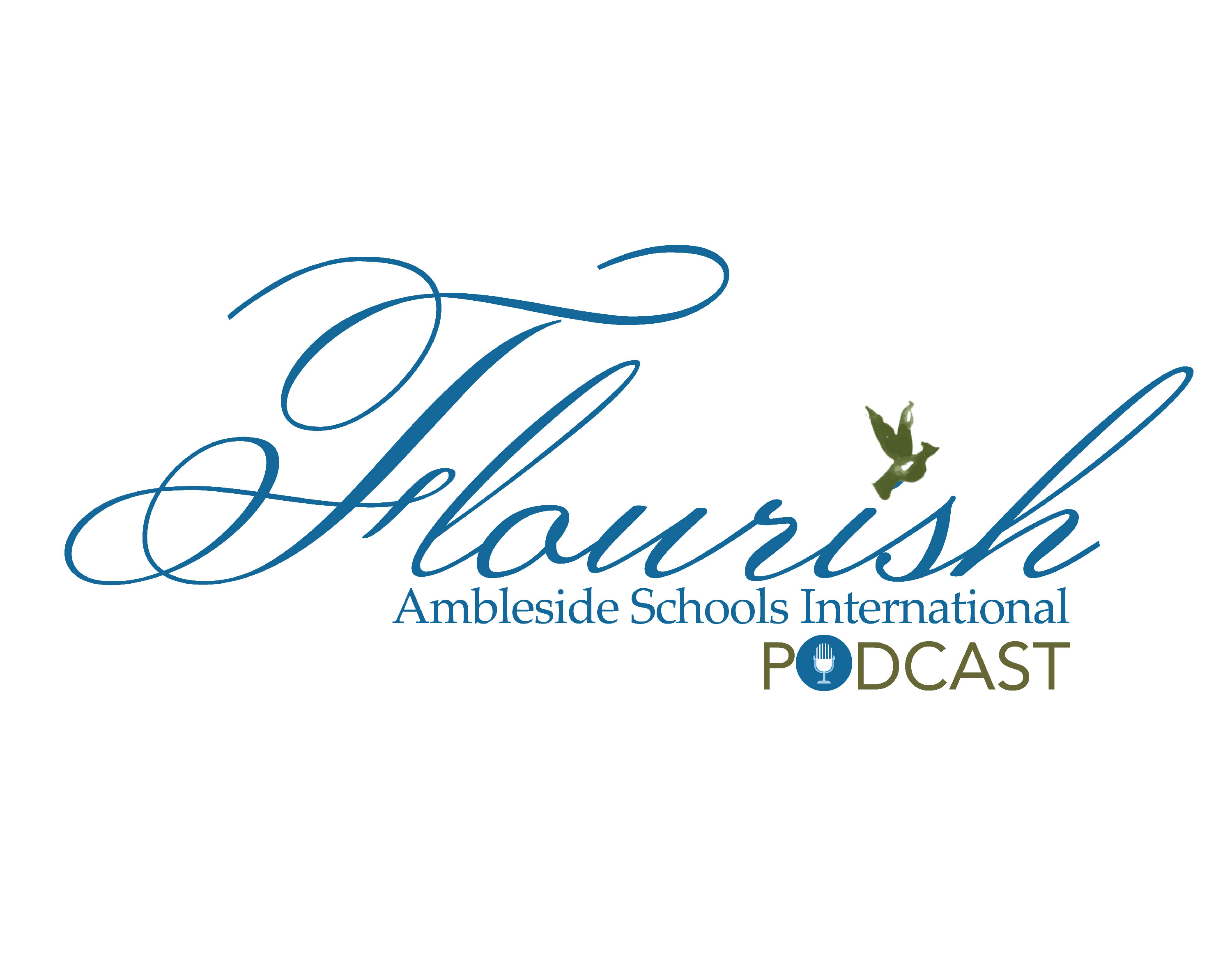 Welcome to our video introduction to Ambleside Schools International and the Ambleside Method. We hope you find these videos both informative and inspirational.
Download the audio version of these videos on our Ambleside Flourish Podcast
As you listen, use our study guide to assist you in making meaningful connections and increasing comprehension and memory.